About Us
Authors and translators
Francis Coffinet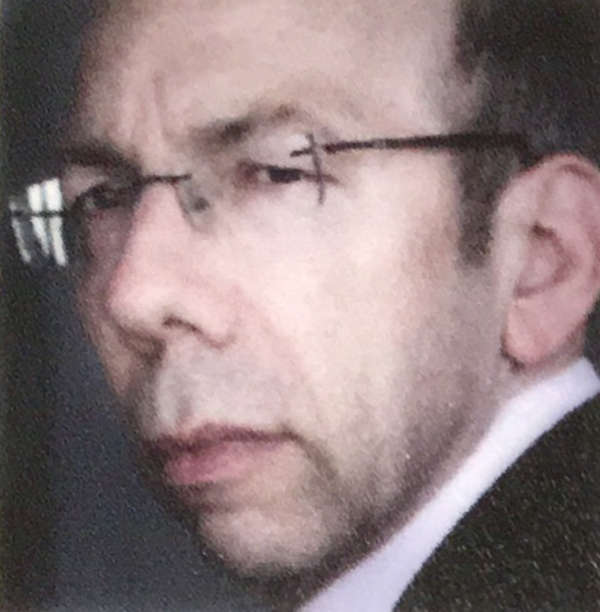 French actor, poet, and multimedia artist, Francis Coffinet has published twenty books to date. He works frequently with artists and designers, and collaborates on several literary journals 
in France and abroad. His poems have been translated into German, Russian, Korean, Bulgarian, Romanian, Hungarian, English, Turkish and, Wolof. Francis has had three books of poetry published so far in the United States.
Lilian Dericq
Lilian Dericq holds a PhD in Musicology from the University of Paris-8. He has been teaching Jazz Harmony at this university for more than twenty years. He also manages the Bill Evans Piano Academy, a renowned and highly regarded school of music founded in Paris, in 1996, by Bernard Maury and Samy Abenaïn. But what he enjoys most is teaching piano to his students, to inspire them, and share his devotion to jazz and to the musical world.
Besides 3 Questions for Today's Jazz Musicians, Lilian has published several books on Harmony and Jazz theory. Writing about music and musicians is another way to enlighten and delight his students and fellow music lovers.
Lydie Haenlin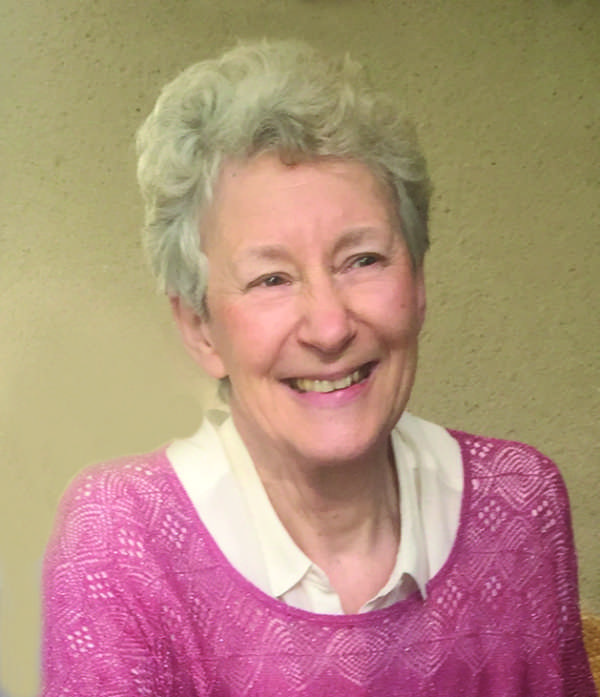 Lydie Haenlin, born in Paris, taught for thirty five years at American universities. A specialist in French stylistics, it was a given for her to assist her husband when he developed a passion for translating French poetry. In the last ten years, she has been writing historical fiction and memoirs. Writing in French or in English depending on her inspiration, she translates her own novels or short stories, which are published in French and English as a communicating duo.
James W. Haenlin
James began his career as a translator while a graduate student at SUNY Buffalo, where he translated Roland Barthes' Mythologies for
 his Master's project. He has since worked almost exclusively on French language poetry, having translated four contemporary poets, Amadou Lamine Sall, Rose-Marie François, Nadine Fidji, and Francis Coffinet, with his wife Lydie, totaling nearly twenty works. Always working closely with the poets he achieves a rarely found combination of faithfulness and poetic brio. He has completed four remarkable translations of poetry books in the last two years.
Illustrator & Book Designer
Margaret Manring
Margaret Manring is a watercolor artist, whose nationally exhibited work has been featured in North Light Books' Painting Light and Shadow and in Where Women Create. She enjoys the challenge of illustrating historical novels, to the delight of our readers. She lives and works in Upstate New York.
Anne Kilgore
Anne Kilgore is the longtime book designer at Paperwork, located in Ithaca, New York. Her imaginative use of colors and images plays a remarkable role in the success of our publications.